Our History
45+ Years of Innovation and Progressive Electrical Installation
Established in 1977 by James Giorgio, Sr., the company has grown immensely over the past 45+ years. B&G's leadership has remained in the Giorgio family; Mr. Giorgio's sons James Giorgio, Jr. and Anthony Giorgio, became owners and executive management in 2003 and 2007, respectively.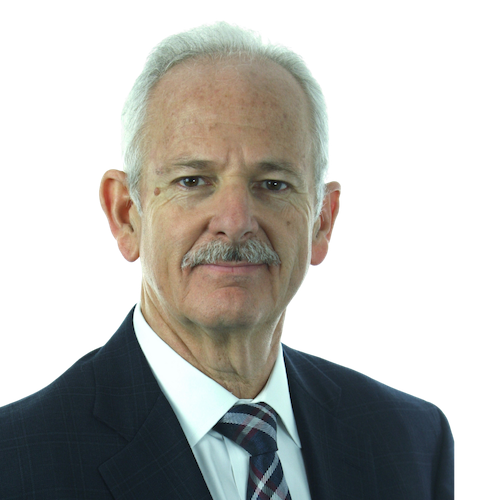 James Giorgio, Sr., Founder
James Giorgio, Sr. founded B&G Electrical Contractors at the age of 25. Mr. Giorgio started the business as a sign maintenance business firm with his brother-in-law, Harvey Brooks (now the owner of Spectrum Signs). B&G's first major projects include Marine Midland Bank, Newmark and Lewis, Pergament, Home Depot in Westbury, Walbaums and the WUH emergency room expansion. Under Mr. Giorgio, B&G began its first banking relationship with European American Bank. Launched out of Mr. Giorgio's home in 1977, today B&G Industries LTD. occupies a 25,000 SF facility on Long Island and is consider one of the leading electrical and specialty contractors in New York.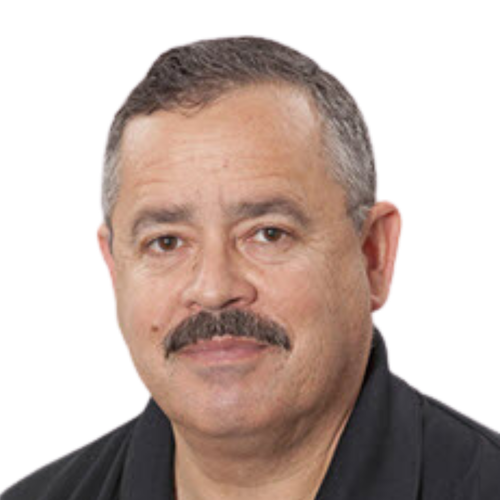 Original Founding Operations Manager
Angelo Santana joined B&G five years after the business was founded. In 1990's Mr. Santana became a partner of the company and after fulfilling many roles at B&G including Electrician, Super, Project Manager and Senior Vice President. Angelo was an integral part of B&G, and worked alongside corporate operations and utilized his 35 years of electrical experience to mentor and guild his teams for the long term growth and institutional good of B&G Industries LTD.Thank you Angelo for your unwavering commitment – You provided the bedrock of the B&G culture, and for this you will always be remembered.