At B&G Industries, LTD., we're proud to be an Employee Stock Ownership Plan (ESOP) company.
This means that our employees are not just part of our team; they're vested stakeholders in our business. As co-owners, they share in our successes, fueling a culture of collaboration, dedication, and a shared commitment to excellence. Being an ESOP amplifies our collective drive to uphold the highest standards in every project, knowing that each achievement contributes directly to our communal success. This unique structure not only strengthens our internal bonds but also ensures that every client interacts with a team that has a direct stake in the outcome of their projects.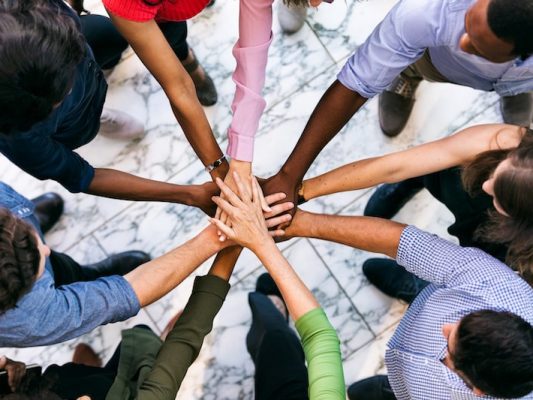 ESOP
Employee Stock Ownership Plan
In the simplest terms, an Employee Stock Ownership Plan (ESOP) is a retirement plan where the ownership of the company is held in trust for the benefit of the employees of the company.